RADIATE WITH STYLE.
THE DOLCE VITA COLLECTION
Dolce Vita:  /ˌdōlCHā ˈvēdə/ - A life of heedless pleasure & luxury.  A timeless and classic frame, to elevate your style.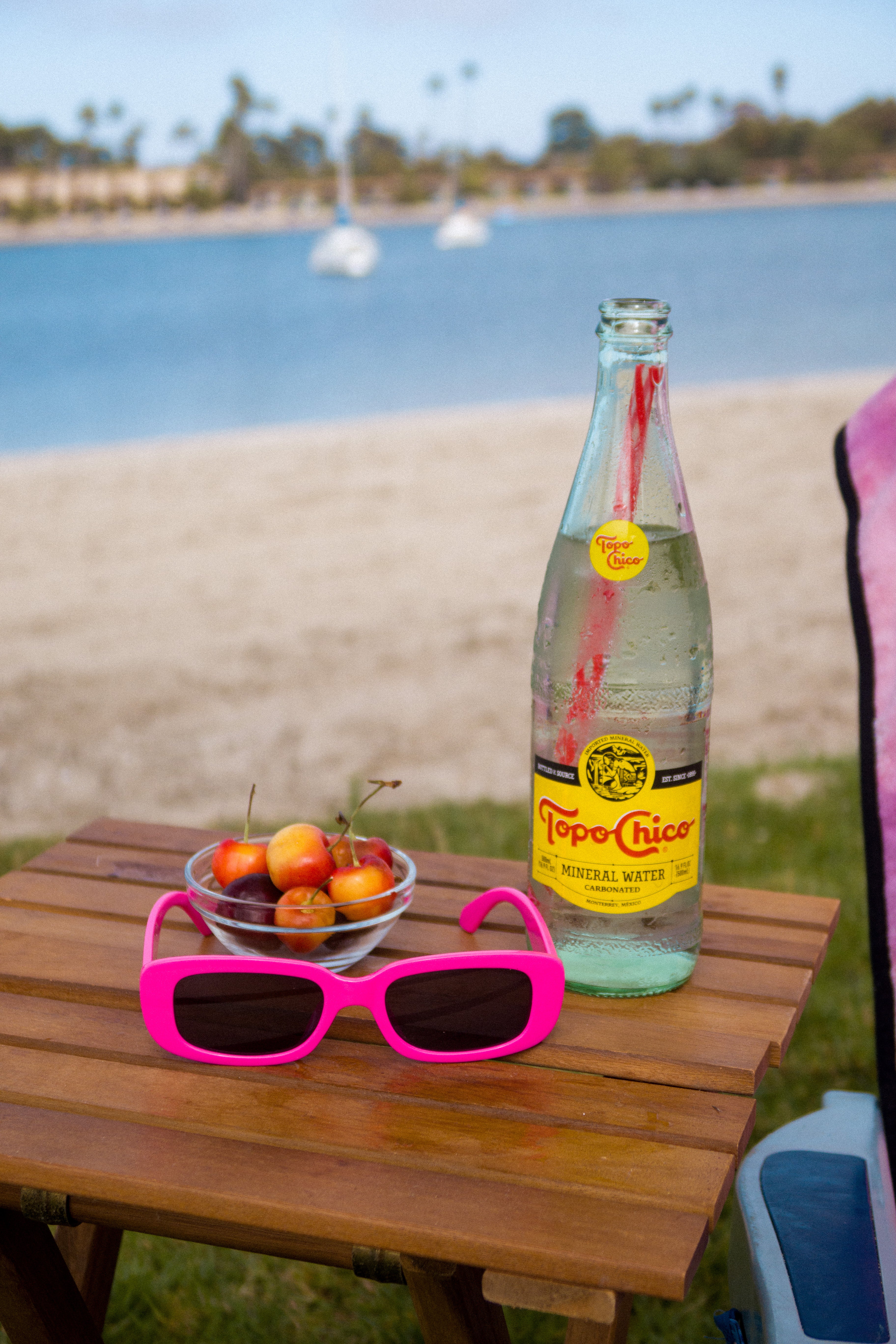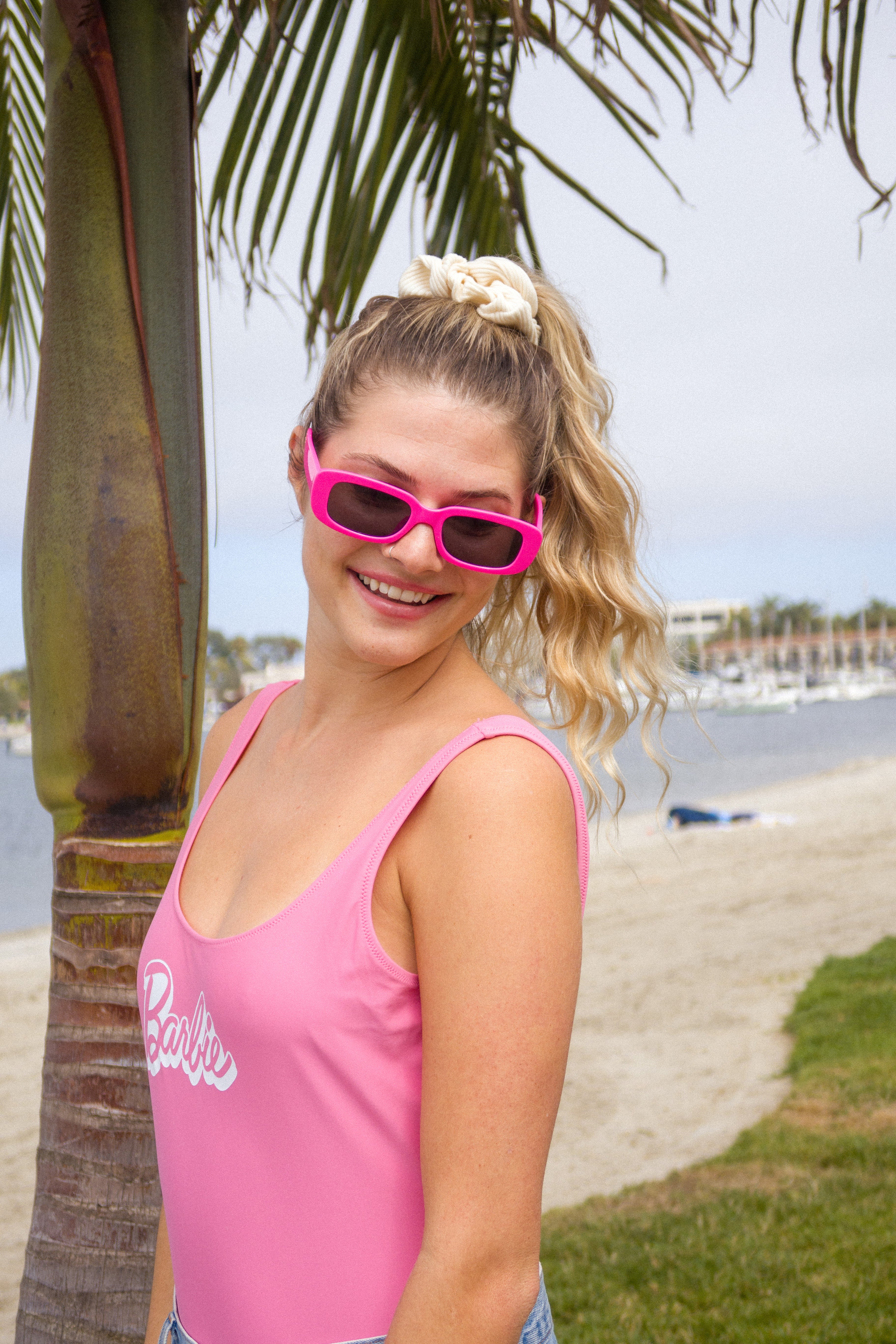 BEST SELLER
The Mojave Collection
While the beautiful California seascape was the inspiration behind Wavey, we have since fallen in love with the beauty and serenity of the desert landscape.

It only seems fitting to launch our newest Collection...The Mojave Collection
on the 4 Year Annivsersary to showcase the ever-evolving journey
that is the Wavey.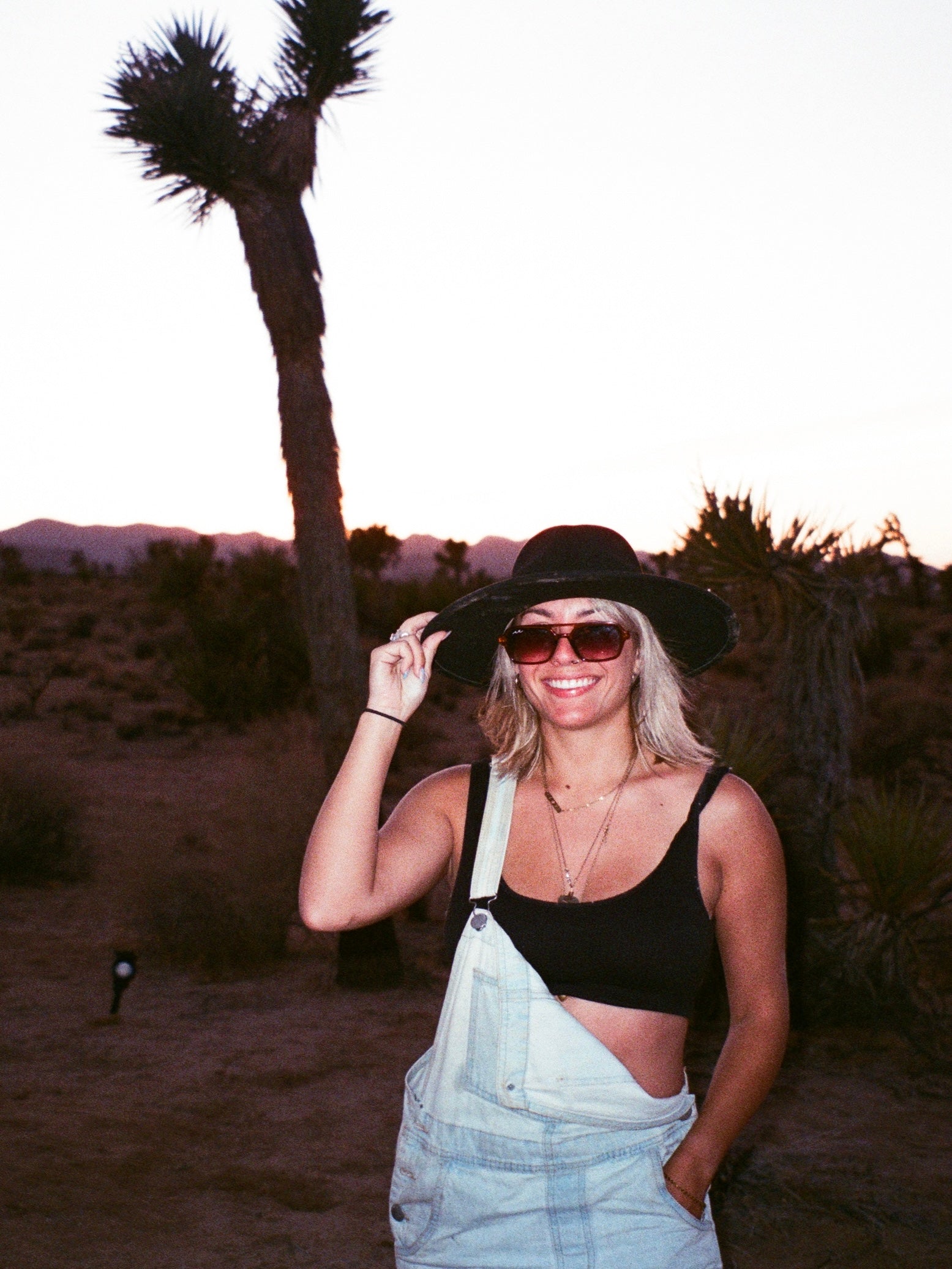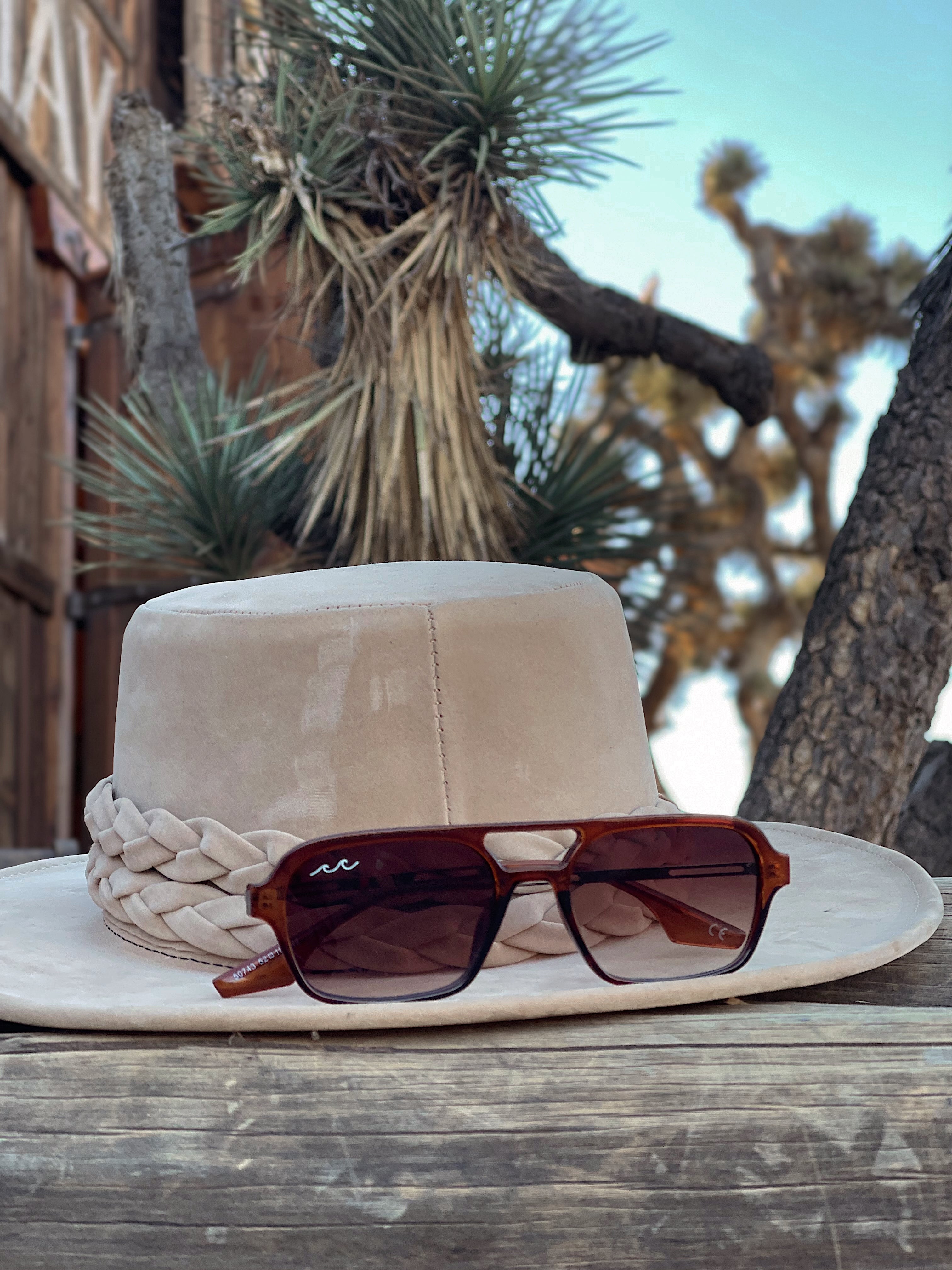 NEW DROP
OUTTA-THIS-WORLD Collection
Picture this: a flying saucer lands on earth, and out pops a group of stylish aliens. They come bearing gifts, and what do they offer? 
The most futuristic, out-of-this-world sunglasses you'll ever see. 👽
Now, you can be the envy of all your human friends with these shades that are truly out of this world. The array of colored lenses will have you seeing stars, while the biker-inspired shape will have you feeling like the leader of the intergalactic pack.
GET READY TO BLACK OFF IN STYLE! 🛸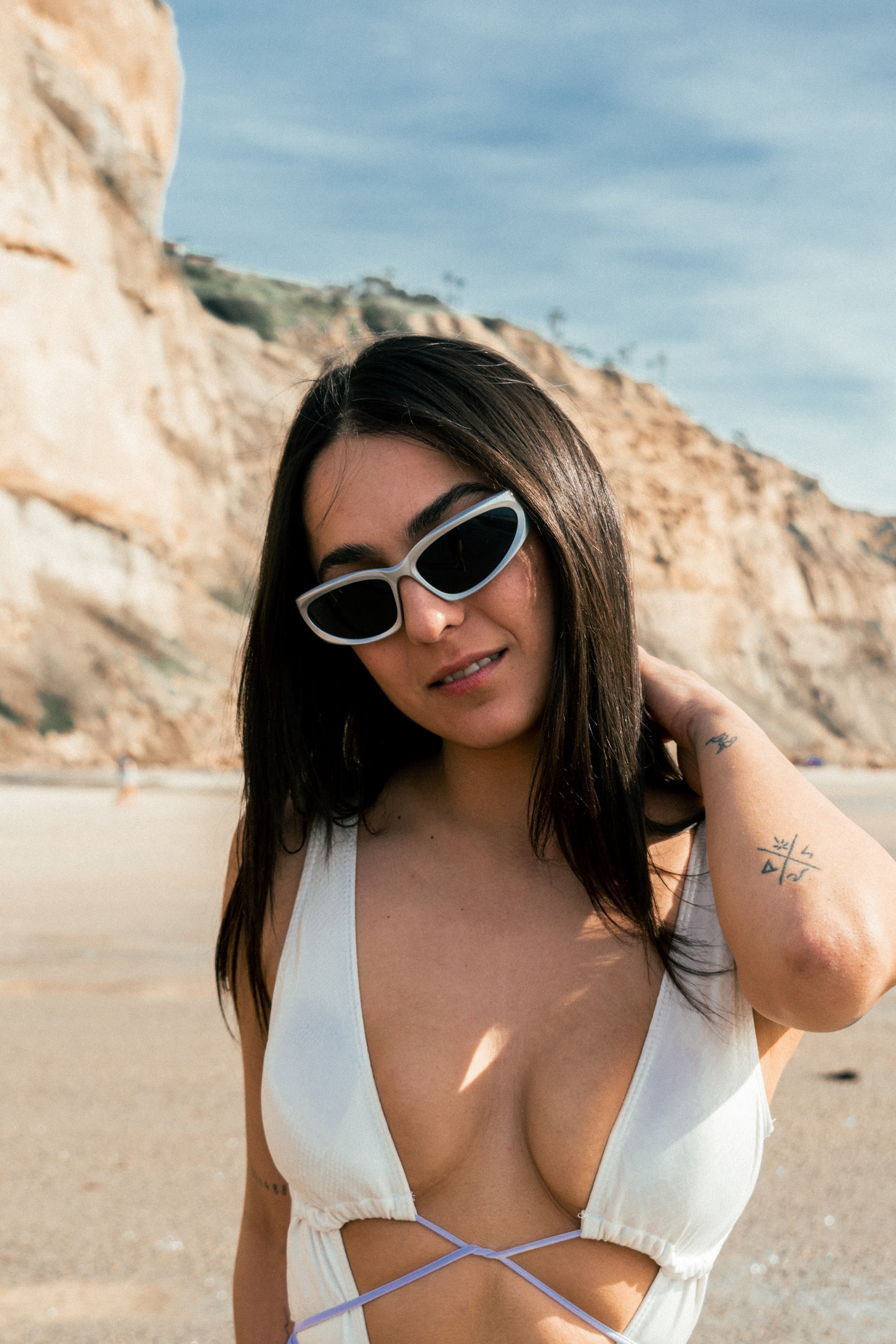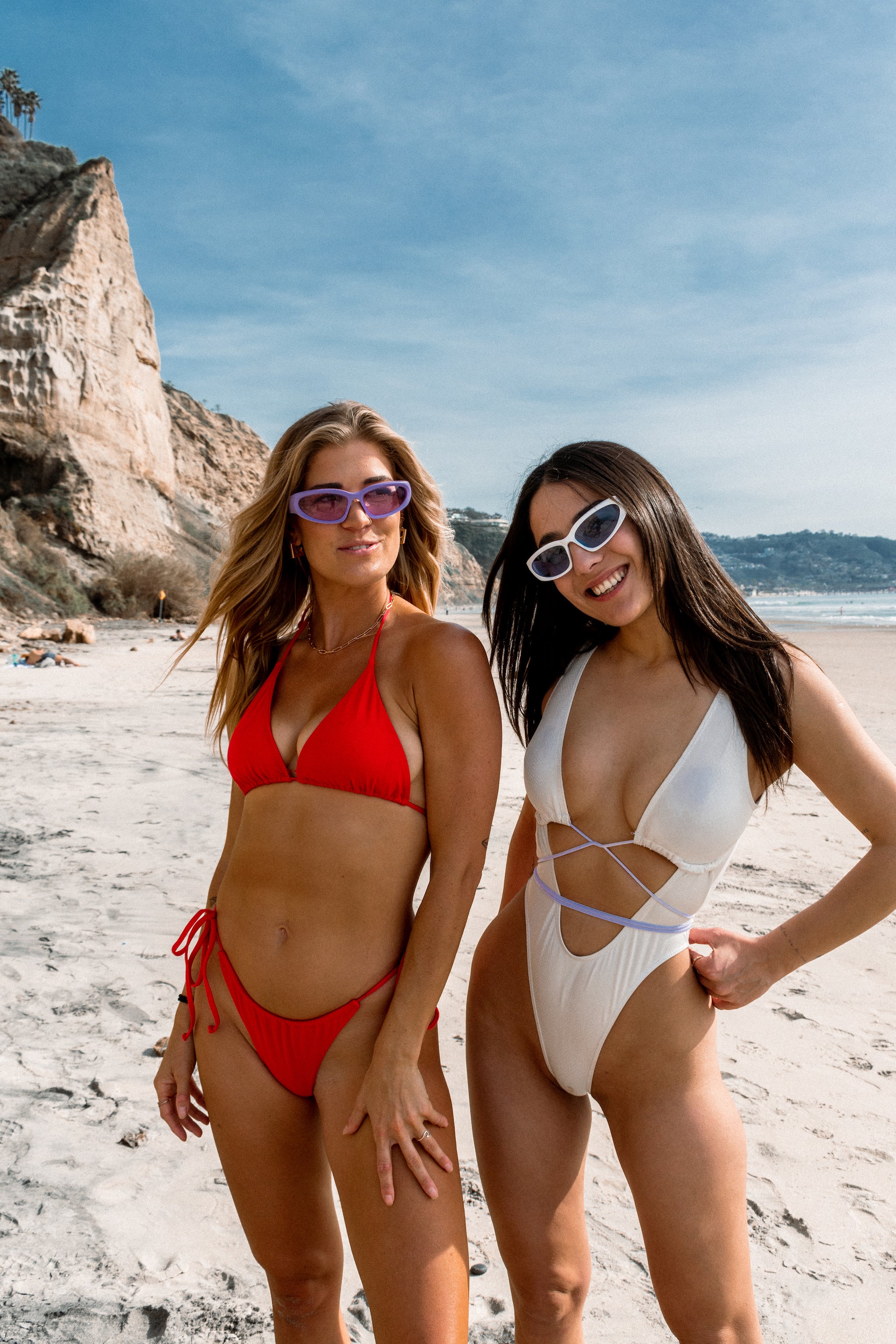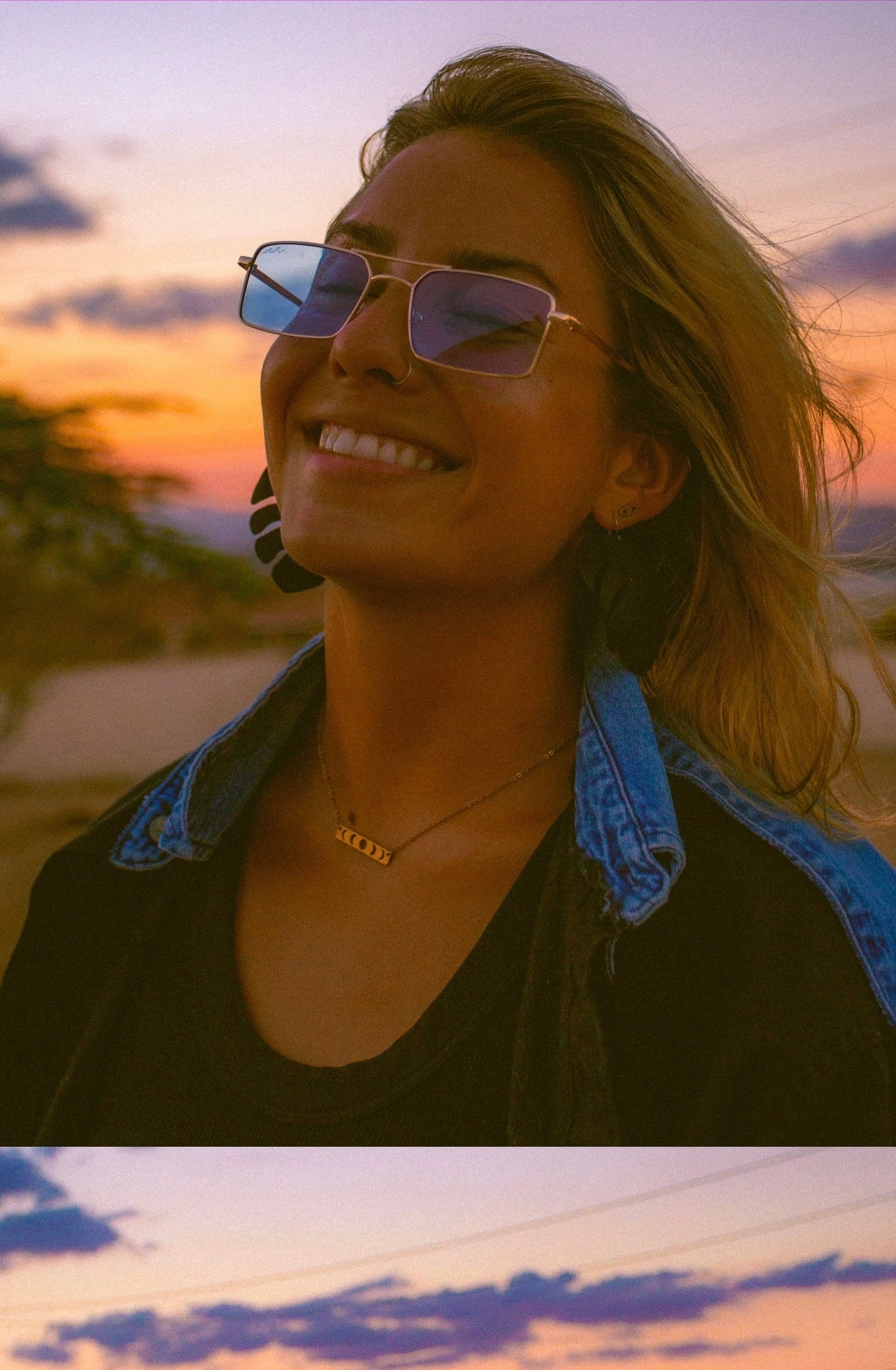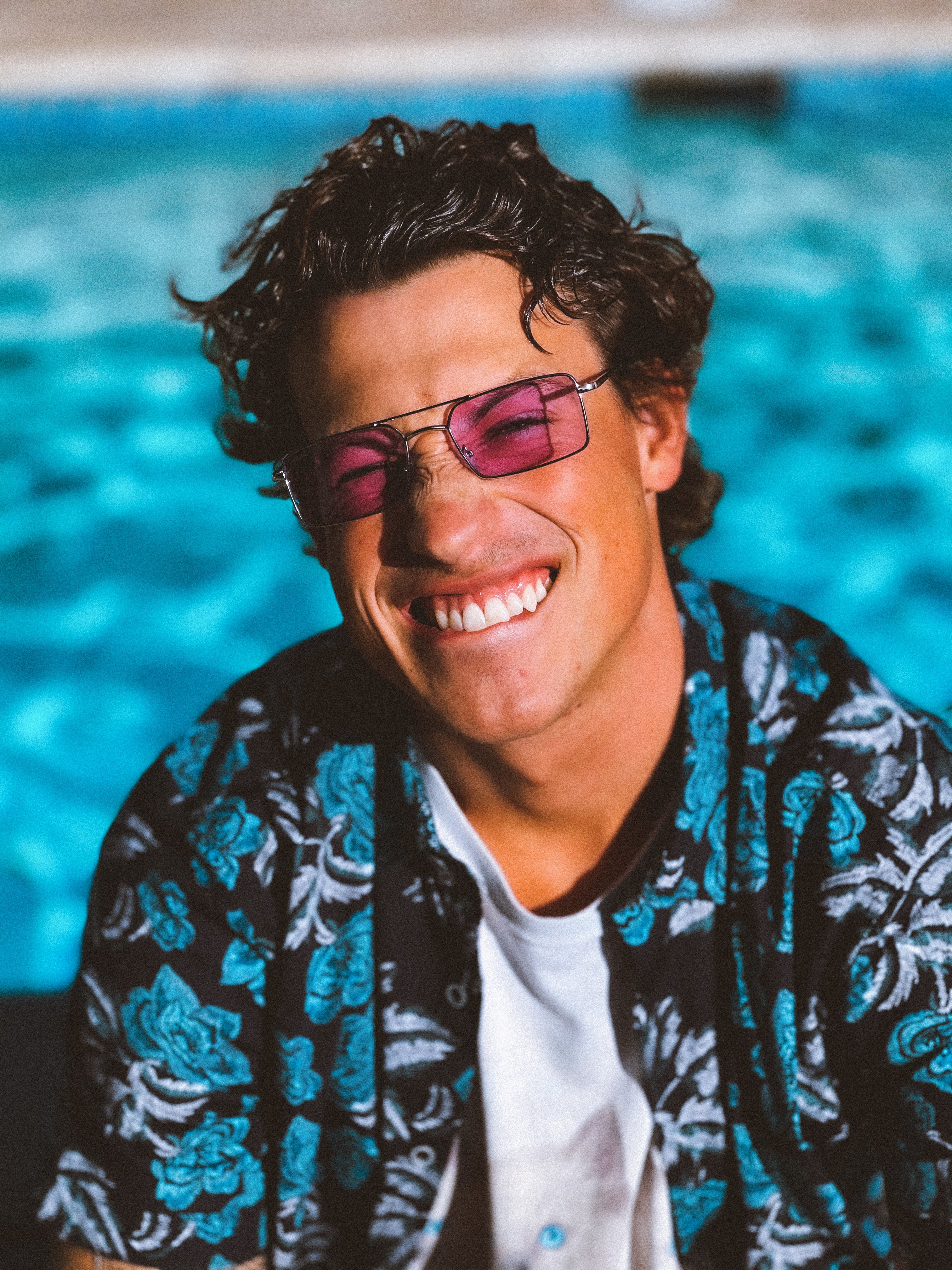 Style With Ease.
THE STEEZE COLLECTION
Feel fresh in our new retro colored Wavey's. This limited edition drop will knock people back in amazement. A unique style that fills you with confidence and attracts attention.  
A FAN FAVORITE.
THE CLASSIC COLLECTION
Elevate your style with The Classic Collection. When we founded in 2017, we started with just the classics in these 4 original colors. Bringing stylish, unisex and affordable sunglasses to the masses.